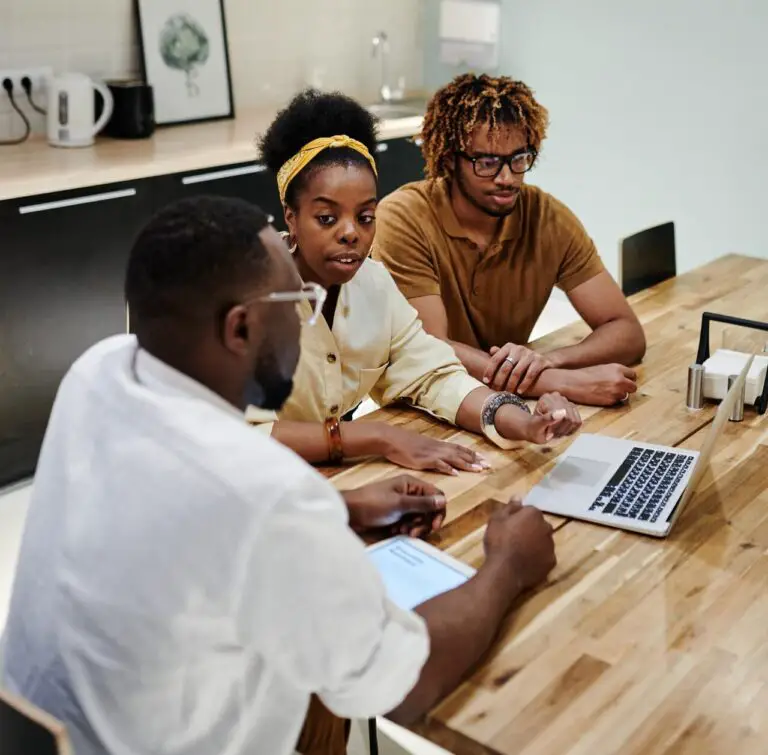 Welcome to Kenya Invest, your number one source for information on investments. We're dedicated to giving you the very best , and detailed information with a focus on Quality, Market research, and doable things
Founded  by  Robert Kariuki, Kenya Invest has come a long way from its beginnings.
We hope you enjoy our posts as much as we enjoy researching and writing them to you.
If you have any questions,suggestions or comments, please don't hesitate to contact me on robert@kenyainvest.co.ke